We use the latest technology and a wide range of vinyl suppliers and colours to create the perfect vehicle graphics for you and your business.
Over the years, self-adhesive vinyl has progressed immensely, with a multitude of films available with a guarantee of up-to 10 years, against peeling and shrinking. Here at Nichols Signs we only use the best quality 10-year vinyl on all of our vehicle graphics. As we have in-house ability to create hybrid vehicle graphics by combining our latex printer with a range of coloured vinyl's to supply our customers with exactly what they're wanting, but making sure the durability comes out on top. Therefore we have over 30 years of experience working with vinyl and different materials, we'll make sure that the method chosen to create your vehicle graphics will be the most durable option and we pride ourselves on this factor.
Starting with the initial consultation, our in-house design team provide realistic visuals for customer approval which is prior to manufacturing the graphics. Then all the graphics are manufactured and installed in-house, which we follow by offering a full guarantee of workmanship on completion.
We also offer magnetic graphics for any vehicle type. All made to order with a design to suit your business/organisation
Once the design stage is confirmed and the decals are cut and prepared, our skilled fitting team are ready to transform your vehicle.
Installation is usually carried out at our premises, in our purpose-built fitting bay. Although we're often employed to supply and install graphics at the vehicle dealerships prior to collection.
If you have experience in fitting vinyl or just fancy a challenge we are quite happy to just supply the decals with fitting instructions and layout drawings. Here at Nichols Signs we pride ourselves on customer satisfaction and are here to help in whatever capacity you require.
Please call or email a member of our team and we'll be glad to discuss your requirements for your project.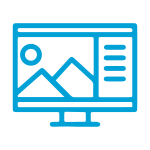 We'll work closely with you to develop a design and style that works within your requirements.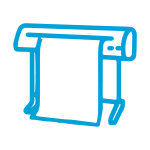 We'll then produce your graphics or signage with the best materials available to provide you with a professional final product.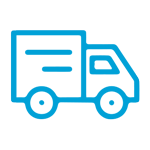 Where applicable we'll visit your site to install your signage or graphics to the highest standards available.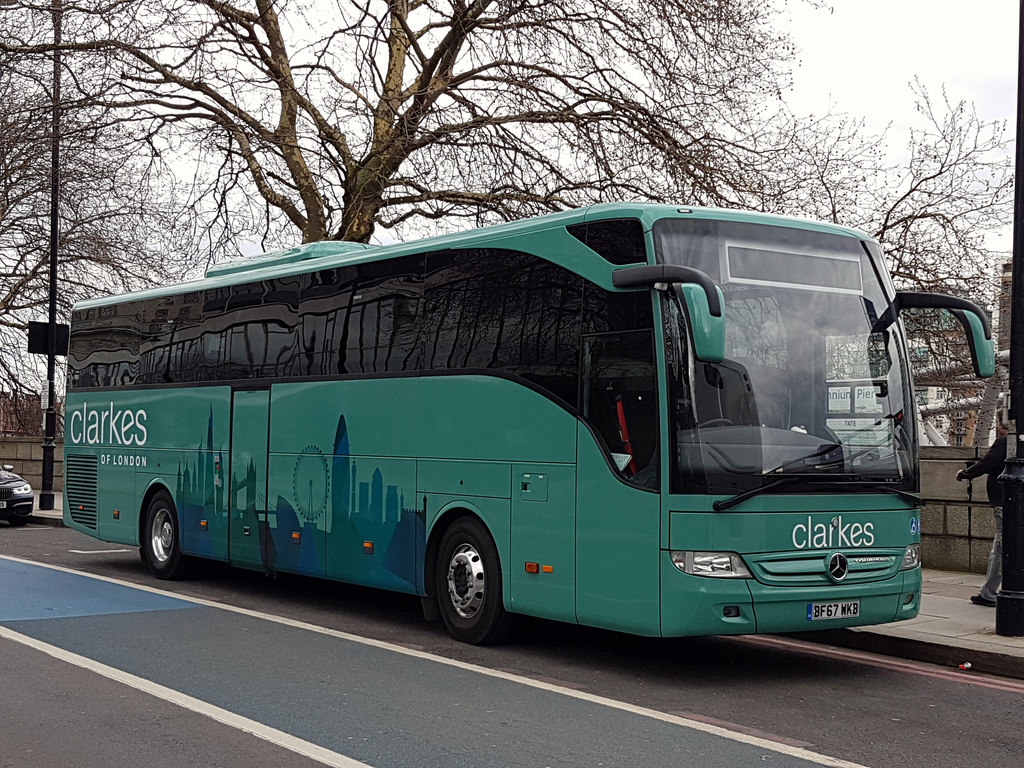 Over the years we have earned a reputation for excellence in the bus and coach industry.
We offer a nationwide service supplying and installing high quality vinyl graphics for the bus and coach industry across the UK for coach dealers and private customers alike – Creating striking designs, leaving a lasting impact. Check out our video for an insight into our work.
It's not only high quality graphics, we also offer;
Heavy duty stone chip protection, with self healing properties and paint like gloss finish.
Chrome trim, designed to fit all different coach specifications.
Covering the range of legal lettering, decals & plates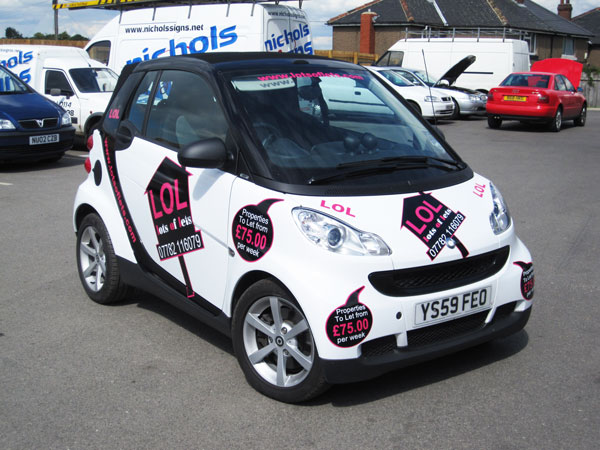 Adding personality to your car – We supply a wide range of car styling options and everything is bespoke, so whatever you've got in mind… We can do it.
Viper stripes & Bonnet striping
Roof, bonnet & wing mirror wraps
Racing Graphics
Removeable Magnetics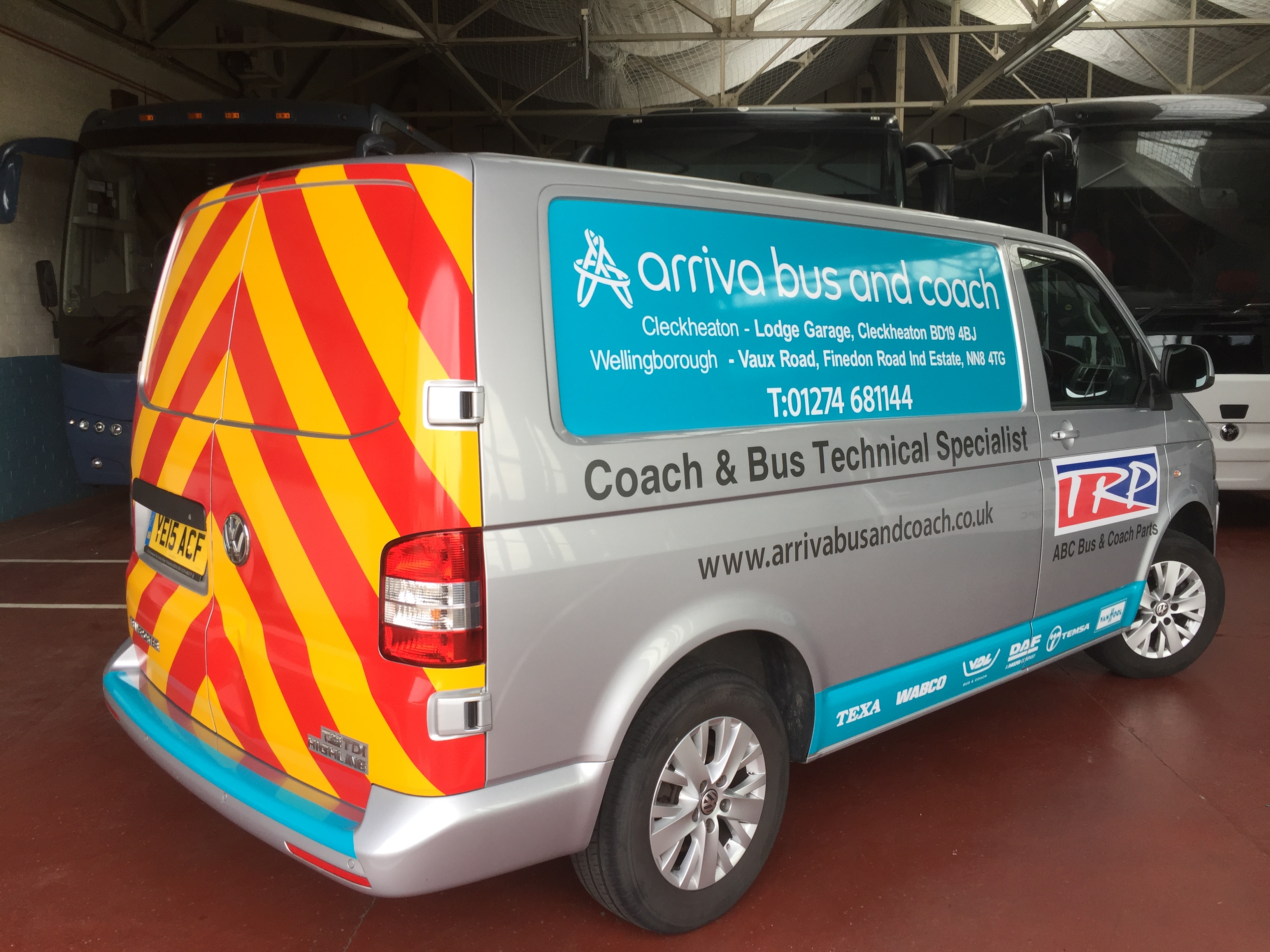 Commercial Vehicle Graphics
How creative do you want to be? – Our services include design, manufacture and installation of all vehicle graphics; we'll see the job right through to the end, giving our customers a quality job that'll last. Do you want to achieve a massive impact from vehicle wrapping and corporate branding? Or take the subtle approach? Our design team are pretty good at maximising the material used and keeping within your budget, without compromising on the quality of the job.
Stand out from the traffic – Advertising that keeps on giving! It's a great way to spread your corporate image and get recognised.
We also do other signage ideas to take on the road with you – Fully printed A boards, scaffolding advertising, learner drivers signs and magnetic signs.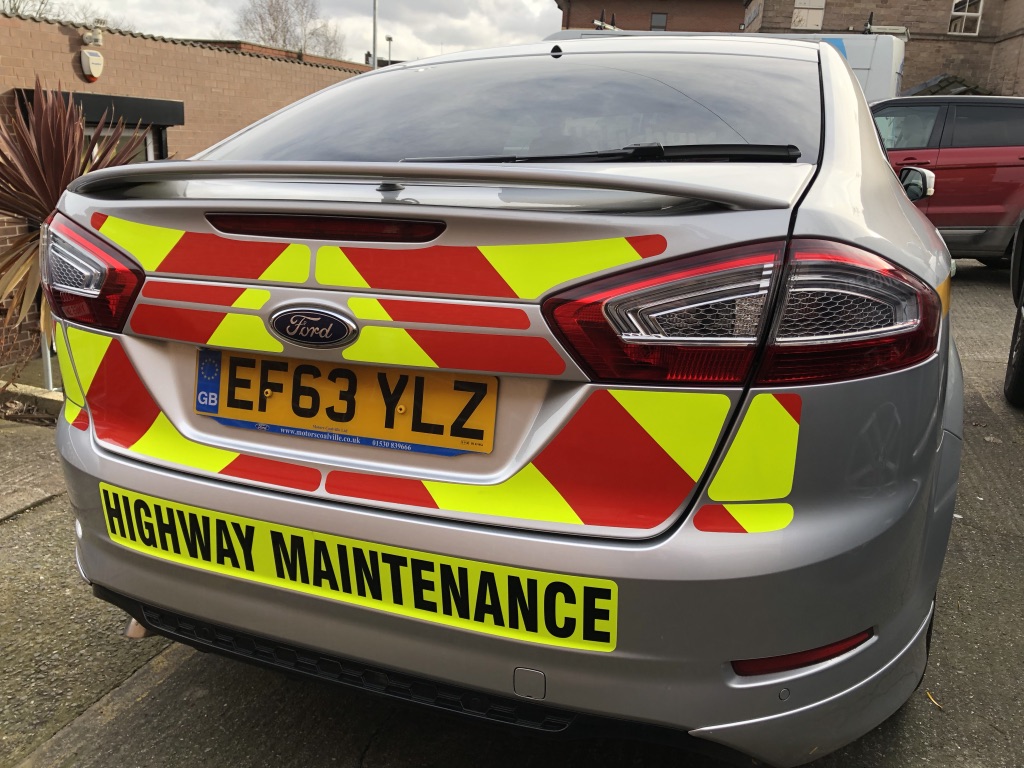 Chapter 8 Vehicle Graphics
Offering specialist vehicle grade reflective chevrons and highway maintenance graphics, designed to suit all vehicle make and models. All reflective colours are available in a range of grades, from low cost engineering grade to 3M diamond grade vinyl used on the emergency service vehicles, which surpass the criteria required for all performance classes RA2 and class 3.
We also manufacture bespoke road safety signs.
All made to order | All made in house | No minimum orders required
Contact us today to find out how we can help your business